JungleSutra Wildlife Journeys has been especially crafted by Creative Travel to showcase India's more commonly sought-after wildlife, as well as introducing the lesser known species that as of now, India may not be known for.
The Indian Subcontinent comprising of India, Sri Lanka, Nepal and Bhutan are home to about 10% of the world's wildlife, although very few of the travellers are privy to this information. Indian Subcontinent as destinations is often associated just for its diverse cultural facets and experiences.
But did you know the majestic power of the tiger, the stealth of the leopard, the roar of the lion, these are just three of the 15 wild cat species to be found in India, but did you know that India also has:
Mega fauna including wild elephant, rhino, wild water buffalo and gaur.
Canines including the Dhole (Indian Wild dog), Jackal, Striped Hyena, Fox and Wolves.
Four species of bear – Sloth, Himalayan Black Bear, Brown Bear and Sun Bear.
The Hoolock Gibbon, the only Ape to be found in the subcontinent.
270 species of snakes including the King Cobra – the largest venomous snake in the world.
1250 species of birds.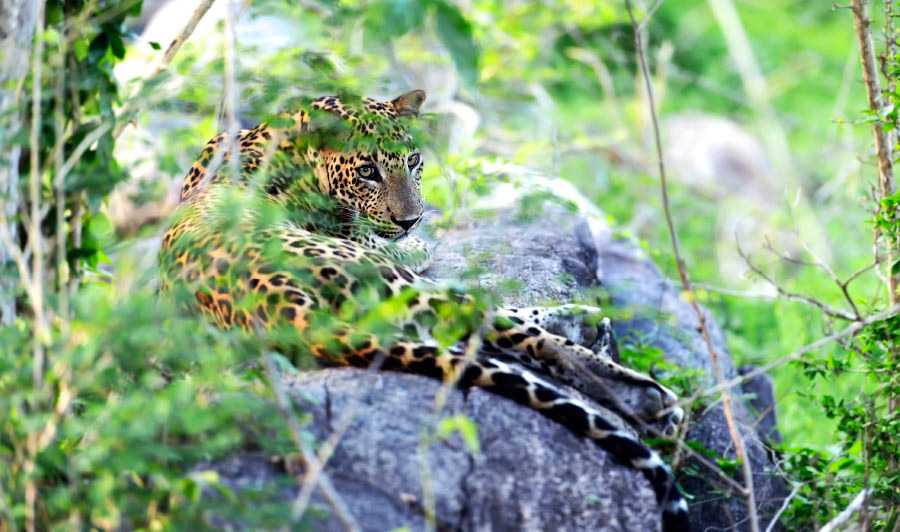 Our focus is to showcase our natural heritage in its entirety rather than highlighting some of the larger more enigmatic species such as the Bengal Tiger. Our approach is experiential, and interest based. Our interactive and experiential programs are not just all about wildlife safaris but also include expert led art & sculpture programs along with photography experiences that are not just limited to photographing larger mammals but also macro, landscape and night photography. We have also had some success in organizing programs that give back to nature as well as society impacted by wildlife. Interactive experiences with tribes in remote parts of the country is also a big part of what we focus on as no conservation can see success unless the community living around it also is uplifted.