North East India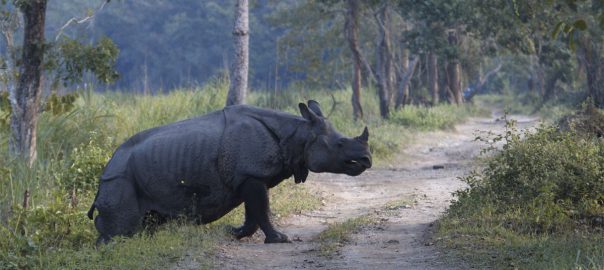 North Eastern states of India are home to some of the most spectacular forests of India. Landscape in this part of the country ranges from swamplands to deciduous forests to semi rain forests to high altitude alpine. This has given rise to a very different wildlife diversity.
Wild Cats: Tiger, Leopard, Snow Leopard, Clouded Leopard, Marbled Cat, Golden Cat, Jungle Cat, Fishing Cat and Leopard Cat.
9 Primate species including the Hoolock Gibbon the only ape found in India
Red Panda
450 species of birds including 5 species of Hornbills, colourful Trogons and Pheasants.